About Us
MAXSYSTEMS is a single-source provider of all Home Technologies: security, satellite, cable, CCTV, video/phone/data wiring, Wi-Fi, communications networks, home theaters and media rooms, audio/video entertainment systems, lighting, and integrated home control. We serve a wide range of clients including high profile members of the entertainment and business communities.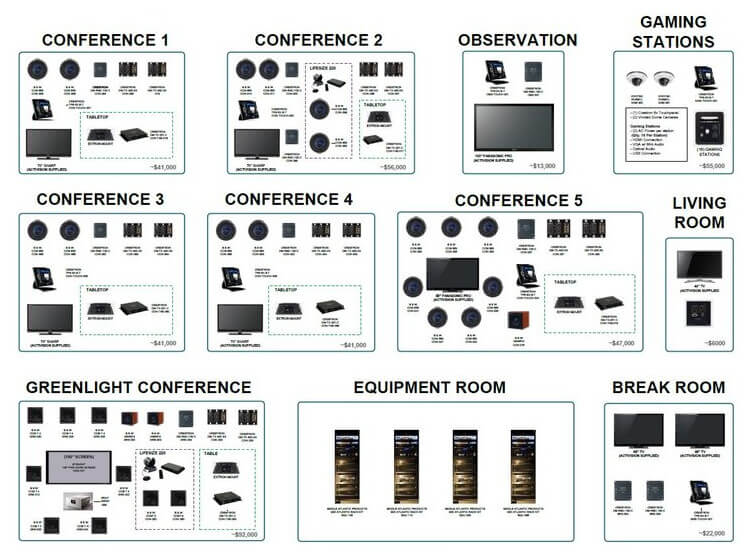 Design Services
MAXSYSTEMS is often called upon, as an authority in our industry, to work with designers, architects, builders and homeowners.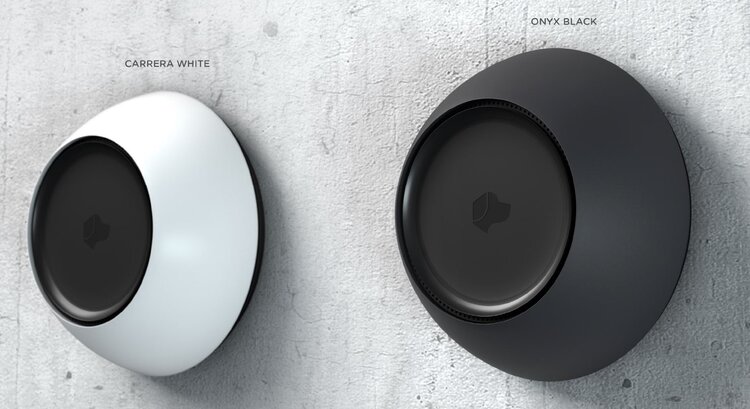 Home Automation
Long ago, Automation systems came into being to make big buildings possible; commercial buildings, apartment buildings and factories.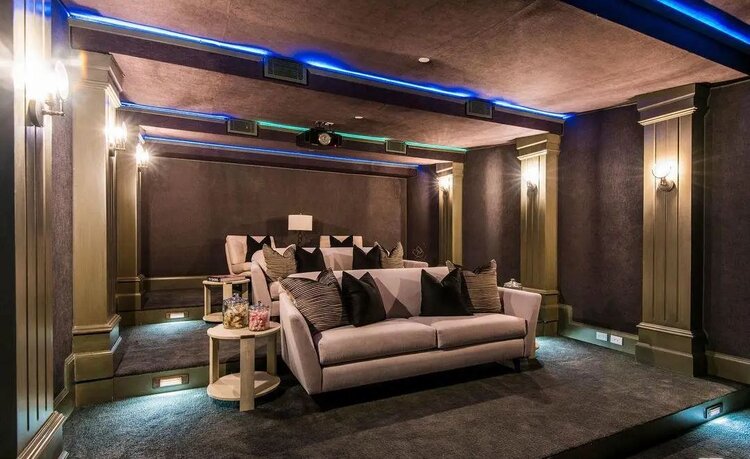 Home Theater
Easily one of the most exciting things, in demand today, is a home theater. Today, more and more families are opting to share an experience they can all be excited about. It may be an Academy award movie or a sporting event; today's home theater is a totally cool and comfortable place. Themed lighting, theater seating, surround sound systems and digital projectors make the emotional and financial return on this investment sky high!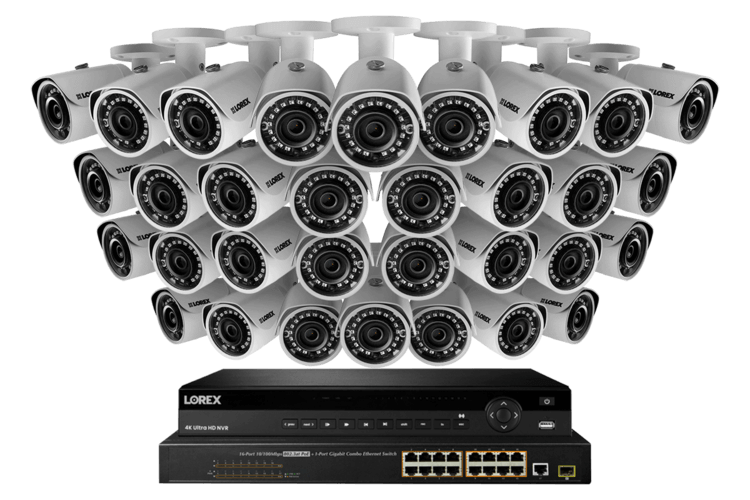 Security Systems
We are proud to have a thirty-six year track record as security systems providers. The components we select for security systems have a proven rack record of reliability. These systems can include…