Long ago, Automation systems came into being to make big buildings possible; commercial buildings, apartment buildings and factories.
Today we apply that same technology to make any size home simple and fun to live in. Home Automation can be as simple as a hand held remote control that operates your TV and all of the peripheral A/V products connected to it. Home Automation may also extend to lighting and control of window coverings for simple convenience or Energy Management.
Technology provides for endless possibilities to make complex things simple or extend control of entertainment systems to many rooms or areas. Let MAXSYSTEMS be your guide on this journey!.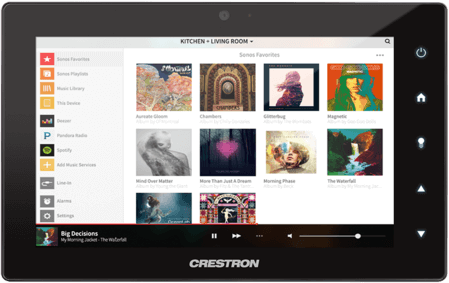 Integrated Systems
In large homes, control of all the various Home Technologies becomes cumbersome, and unpleasant: Security Alarm, Gate Access, Pool/Spa and Water Features, HVAC Climate, Lighting, Multi-Room Music, Motorized Shades, CCTV Surveillance Cameras and Distributed Video all are controlled by their own wall panels, keypads and switches located in many different places throughout the home.
In order to eliminate all the ugly wall clutter of knobs, switches and control panels, MAXSYSTEMS can provide a reliable, easy-to-use Integrated Control system. Attractive color tabletop and wall mounted touchpanels are strategically placed to control all of the home's subsystems. We program them to control all of your systems with a very intuitive button layout. So intuitive, in fact, that house guests and nannies can operate it with ease.
Imagine not having to go on 'house patrol' every night. The touchpanel will tell you the status of all the lights in your system, which you can control. Ready for a soak? You don't have to walk outside to start the spa and set the temperature. Press a button on one of the touchpanels. Want to see who's at the front door? Look at the touchpanel.
Crestron is the best known and most reliable name in the field of system integration. Let us show you how simply you can control your home. We are Crestron dealers with our own staff of certified programmers. All work is performed in-house.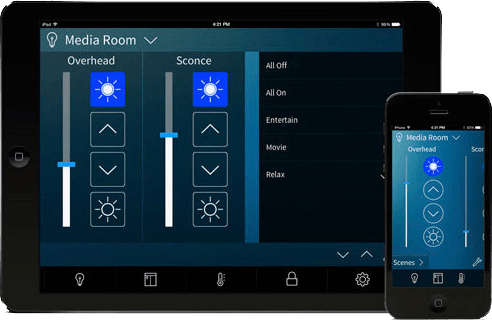 Lighting
A good lighting system enhances your theater room in a couple of ways. From a performance point of view, the system needs to provide light so that people can safely move around the room. You should also arrange the light sources so that they don't cast any glare or light on the image, which would wash out the picture.
The right atmosphere can really enhance your enjoyment of a movie. Uncontrolled ambient light can wash out colors on front projector systems. Insufficient ambient light can make viewing a movie in total darkness result in eyestrain. Properly placed accent lights can help draw the eye to certain features of your new home theater.
You can take advantage of new control systems to control your lighting system from your chair. When it's movie time, hit a single button to have the system kill the lights over the audience while dimming the wall sconces. This is sure to impress your friends. Beyond the performance issue, lighting provides an aesthetic benefit. The theater room should be an inviting, comfortable space, and a lighting system that sets the right mood is invaluable.
MAXSYSTEMS allows you to control all types of home theater lighting including:
Wall Sconces
Ceiling Lights
Recessed Lighting Fixtures
Accent Lighting
Aisle Lighting
Rope Lighting
Fiber Optic Ceiling Starfield Lighting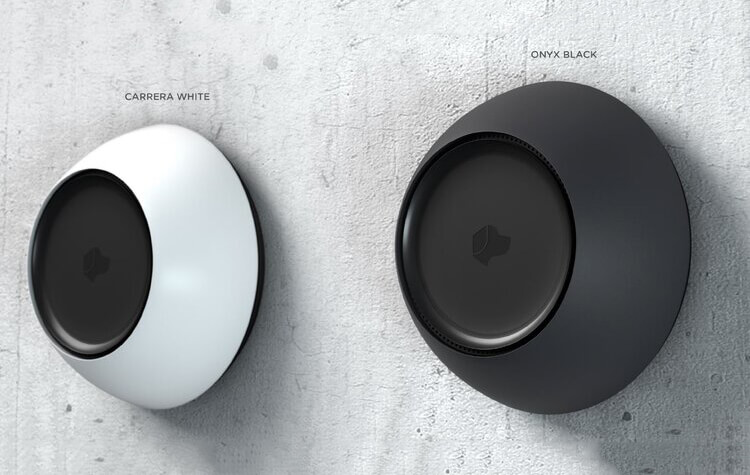 Artificial Intelligence
Josh is a voice-controlled home automation system.
Like Siri or Google Now, the Josh programming language is built to support natural language voice commands. This includes greetings, questions, instructions, and more. Further, Josh is built to control and connect any "smart" device, from any device. For example, with Josh you can turn on your speakers from your watch, change the temperature from your phone, shut off the lights from your desktop, etc. Initially, Josh will be focused on the smart home, but over time we envision a more general-purpose AI. Josh will go where you go, making your life easier and more productive.
The "smart home", or "connected home" as it is sometimes referred, is a truly exciting next step in the proliferation of the Internet of Things. As more and more applications are coming online, from your thermostat to your lights to your TV, the ability to connect and control these devices remotely opens up an assortment of opportunities.
For one, energy savings becomes a thoughtless exercise with applications that shut themselves off as you leave the house. Second, the convenience of having instant and continuous awareness of your devices, which are operating, and the ability to turn them on or off from anywhere offers a sense of peace of mind and convenience. Third, the system is able to network together, connecting sensors like temperature and motion to devices like lights and locks. More-so, your home is your sanctuary, a place to feel comfortable and secure.
Making your home "smart" transforms a bunch of wires and walls into a personal refuge. Until recently the prospect of a truly smart home was merely fiction, but in the last few years the number of "smart devices" has grown steadily and adoption is becoming widely accepted. It is now time for a truly smart home.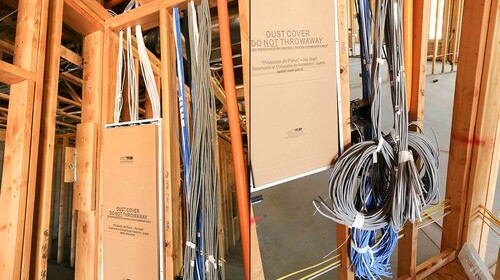 Wiring
The wiring scope consists of running wire from a central hub to each specified location throughout the home. We use the best quality cables: RG6 Coax Quad Shielded TV, Control, multi-strand oxygen-free copper Speaker, Category 5 Phone and Category 6 Data.
Exterior CCTV Camera and Outdoor Speakers We require conduit to be run (and trenching, if required) by others for all wiring to exterior surveillance cameras and speakers. For all home automation control wallmount and tabletop touchpanel locations, we include additional RG6 coax as required to enable camera viewing on the touchpanels.
Multi-Room Music and Local A/V Entertainment Systems Due to long distances between amplifiers and remote speakers, we use heavy-gauge stranded copper wire to mitigate loss of sound quality and volume.
For wireless use of laptop computers throughout the home, it is necessary to strategically install "Wireless Access Points", which receive and transmit wireless signals to and from the laptop and the central hub/router. These access points themselves need to be wired to the central system. We will always inquire as to your wishes regarding this feature prior to executing a pre-wire contract.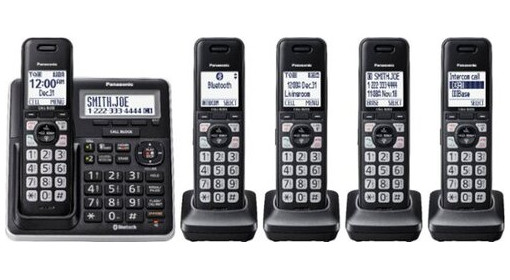 Phone Systems
A basic phone system includes:
A central telephone control processor
A single display tabletop phone
A doorbox card and a doorbox for the home's front entrance
Phone systems can expand to accommodate the residents' requirements and the home's size. A basic system accommodates 3 incoming lines and 8 telephone extensions but may be expanded to handle as many as 8 incoming lines and 24 phone extensions. This phone system will provide for management of multiple phone lines, and allow the homeowners to communicate from room to room. It will also communicate with and operate perimeter gates (electric door strikes are not included). Standard features include Caller ID, which is displayed on every phone's LCD display.
The homeowner may add phones they already own or may purchase additional system phones for use within the system. Once installed, the system will be operational. It is compatible with telephone company voice mail, multiple answering machines, or may be coupled with a dedicated voice mail system. The Voice Processing System will allow homeowners to benefit from many incoming mailboxes (one for each family member) and will allow different mailboxes to be answered differently, and different incoming lines to be answered differently.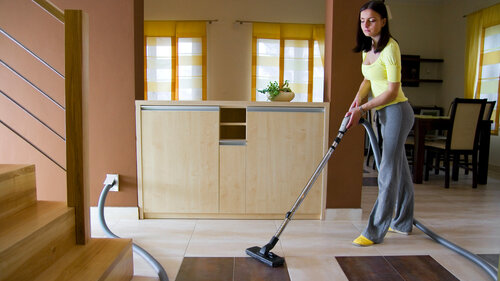 Central Vacuum
Concerns about health and allergens, recent improved performance and reduced prices have made central cleaning systems a priority for new home construction. Cleaning outlets strategically located throughout the home are connected to plastic tubing, quietly transferring dirt from the house. Dirt is trapped in a canister located in the outside canister which only needs to be emptied twice a year. Motor noise stays outside as does dirt and micro particles which do not re-enter the room and re-settle as they do with a conventional vacuum. Such features as self-activating outlets, vac pans and near-silent operation far surpass conventional vacuums, especially in larger homes.